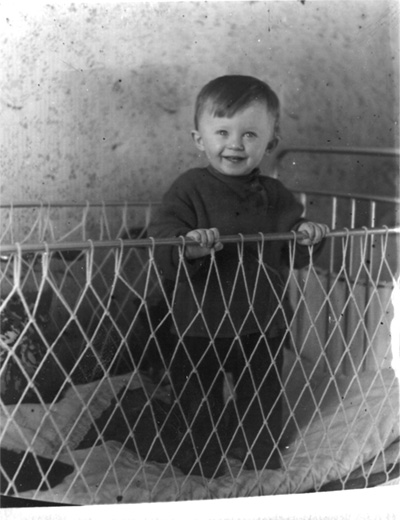 Alexander Goncharoff was born in Russia in 1956. He came from a long line of music enthusiasts and craftsmen. Since early childhood, he was attracted to all kinds of musical instruments. Before the age of seven he already played several musical instruments including the Russian Button Accordion - Garmoshka, and the Hammered Dulcimer, one of the many that his grandfather made. He was seven years old when to a big surprise of his father, he declared that the instrument of his choice was the violin. Little did he know then that his Great Grandfather had also played violin.
Very quickly he became a violin prodigy, but his father refused to enroll him into the music school for gifted children since it was run as a boarding school, and he didn't want to loose control of his upbringing. Alexander would most likely become an engineer, like his father. However, he decided to continue his violin studies instead, and in 1972 became a student of Gnesin Musical College in Moscow.
While in college, he struggled with the sound of his German-made instrument. The difference between the sound of his violin and the sound of authentic Old Italian instruments became a source of constant frustration. Alexander made his first attempt to improve the sound of his hand-made [Georg Schmidt, 1935] "the tin can" as he called it; adjusting the sound post, fitting different bridges, and eventually resetting the neck to a different angle. That's when he realized that no amount of tinkering can turn a bad violin into a good one. All one can do is to change a "bad" sound into another sound which is different... but not much better. The ever increasing prices of the Old Italian violins made it impossible to ever own a real violin. The only alternative he saw was to make his own instrument.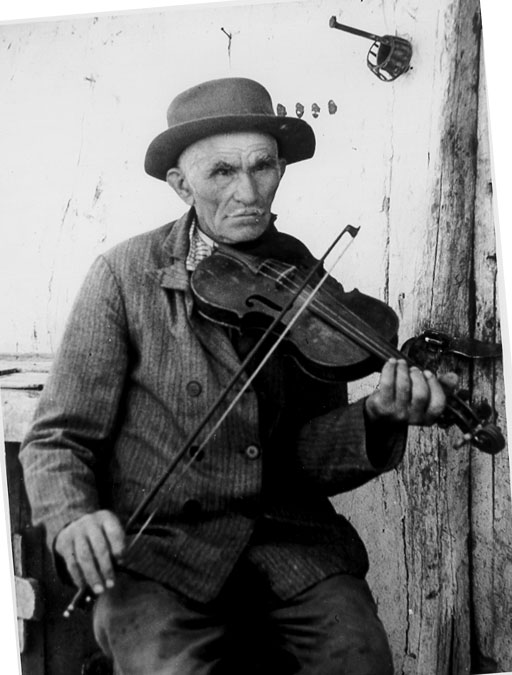 Found in his father's garage, an old violin case with a shattered "Antonius Stradivarius Cremonenfis" inside became his first clue to the construction of a violin. It was his Great Grandfather's violin, and it was in a state beyond repair. But Alexander already knew it wasn't a
real
Strad.
Soon, he started to look for guidance. In 1974 Alexander met his first teacher in the craft of violin making - Vasili Georgievitch Ryskov. A Jack of all Trades but specializing mostly in guitars, Vasili was eager to share his knowledge. Alexander learned a few violin making 'tricks' while helping Vasili around his workshop, and obtained some of his first violin making material helping the old man scour the Moscow's alleyways for 200 year-old spruce wood from old demolished buildings.
Then he met his future long time friend and teacher Yury Pochekin, who was at the time one of only two people who studied at the Violin Making School of Cremona. Alexander decided to change his path from a violin player to a violin maker, and for the next four years they worked together.
In 1976 Alexander Goncharoff finished his first violin under the supervision of Yuri Pochekin. Despite being built according to the highest standards of the Violin Making School of Cremona, the violin's sound was nowhere near the Classic Italian tone Alexander was hoping to achieve. Four years later, after countless experiments, Alexander finally realized that the modern Italian Violin Making School did not have the knowledge he hoped still existed; the "Secrets of Stradivari" still remained secrets.
Since 1980, Alexander Goncharoff was working on his own, continuing his experiments while doing violin restorations to support his family.
In 1982 after Yuri Andropov came to power in Russia and people were being arrested on the streets of Moscow during work hours, Alexander realized that as a freelance violin maker, he may eventually end up in one of the Gulag's prison camps. He found a solution in becoming a student again, and in 1983 auditioned to the old Gnesin's Institute. After seven years of using knives, chisels, and saws building and repairing violins, he picked up a bow and one of his own violins, and became a pupil of Professor Mikhail Fichtengoltz. Alexander's building of experimental violins continued, despite the lack of time, now divided between performing and working on new instruments.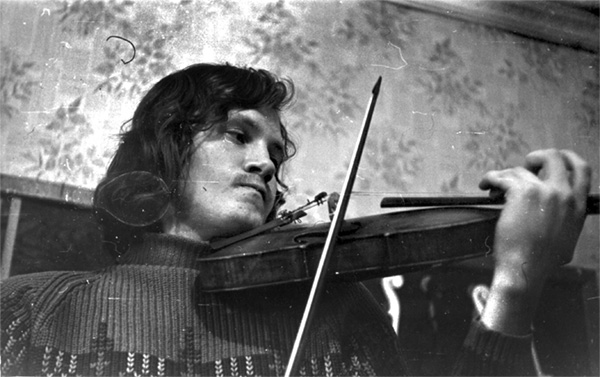 Alexander made a breakthrough in 1984 with a violin built after the 1704 Stradivari 'P' mold - an almost unexpected step forward after years of painstaking labor and systematic experiments. During one of his lessons, Alexander presented the violin to Mikhail Fichtengoltz for an evaluation. The result was total shock and disbelief - never before has a newly made instrument sounded with such power and grace.
Despite the exceptional results, instead of capitalizing on his success, Alexander decided to continue his system of experiments in order to complete the full circle. He refused to release his violins to musicians until he was sure the sound would not deteriorate overtime, and for the next five years he continued his research.
In 1989 Alexander and his family immigrated to the United States, and have since made their home in Washington State, where he continues his life's work.
His extensive knowledge and craftsmanship is the greatest asset that Renaissance Acoustics Inc. could ever have.